Celebrating Ten Years of
Going Further
the National Strategy for Scotland's museums and galleries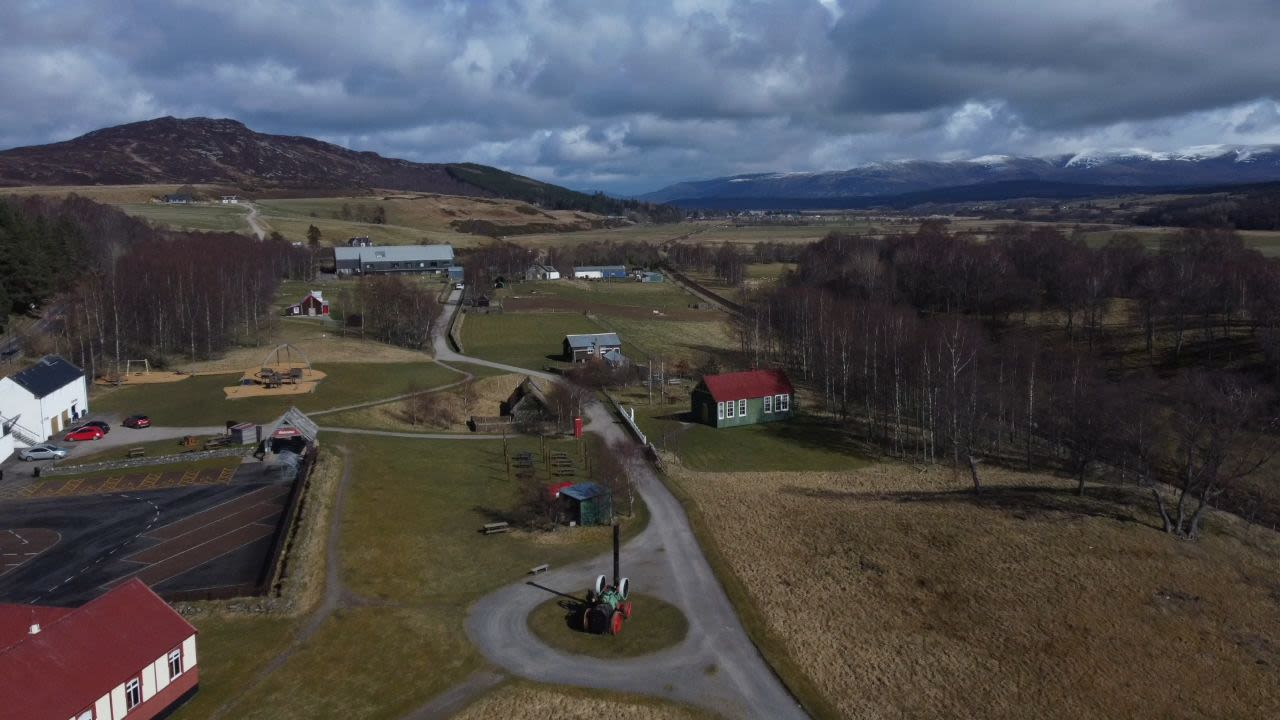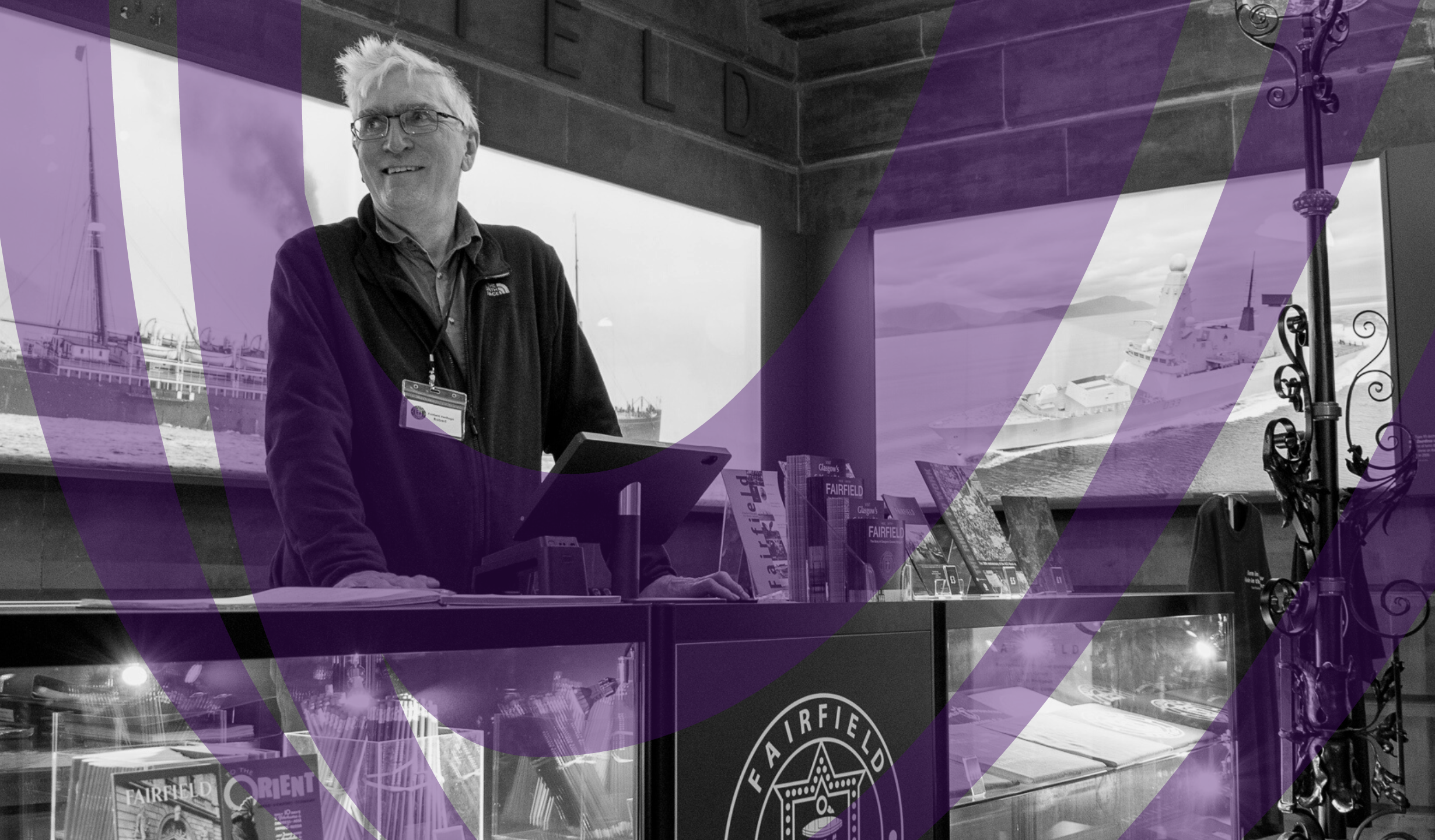 Going Further, a ten-year strategy for Scotland's museums and galleries, launched in 2012 with a compelling shared vision. The strategy focused on developing a culture of ambition and innovation to help the museum sector flourish. It encouraged creative thinking, promoted collaboration, and recognised the incredible potential of the sector's talented and committed workforce.
Ten years on, as museums and galleries collaborate with Museums Galleries Scotland on the next national strategy, it seems fitting to review and celebrate all that has been achieved since the publication of Going Further. The museum sector has worked with creativity and passion to meet the six aims of the National Strategy and implement the actions of its three delivery plans.
The past ten years have proven that museums and galleries are innovative and resilient places. They have found new ways to engage with their communities, broaden their reach, and consider how to create inclusive and diverse spaces. They have built and maintained partnerships across the museum sector and beyond and are increasingly confident in their role as advocates for social justice and climate action.
This collective work has ensured that museums and galleries remain a vital part of modern Scotland's cultural landscape. By adapting to challenges, seizing new opportunities, and sharing our successes, the sector has realised Going Further's vision of museums as ambitious, dynamic, and sustainable enterprises. They have demonstrated their value as public spaces where communities can connect with collections to be inspired and delighted.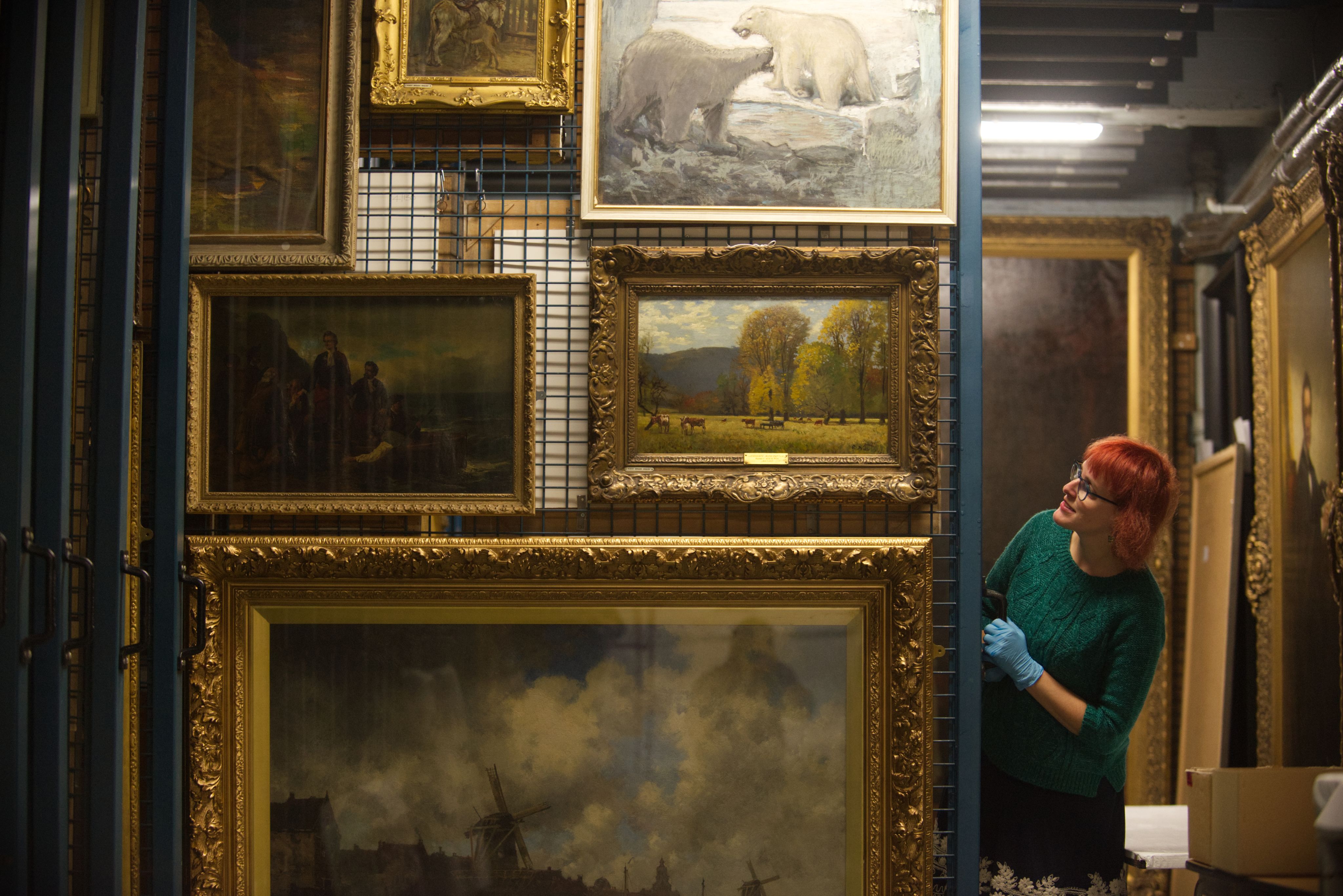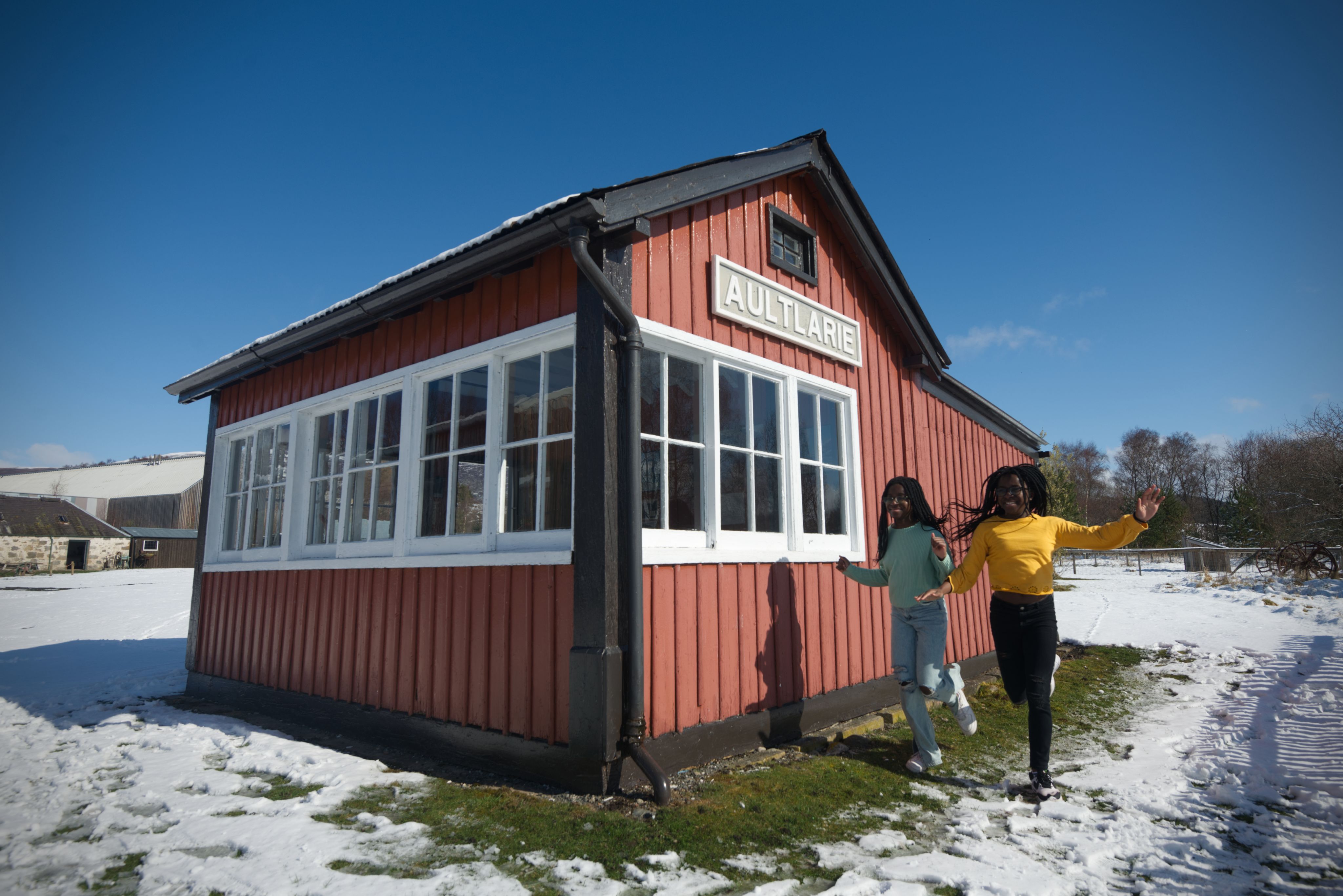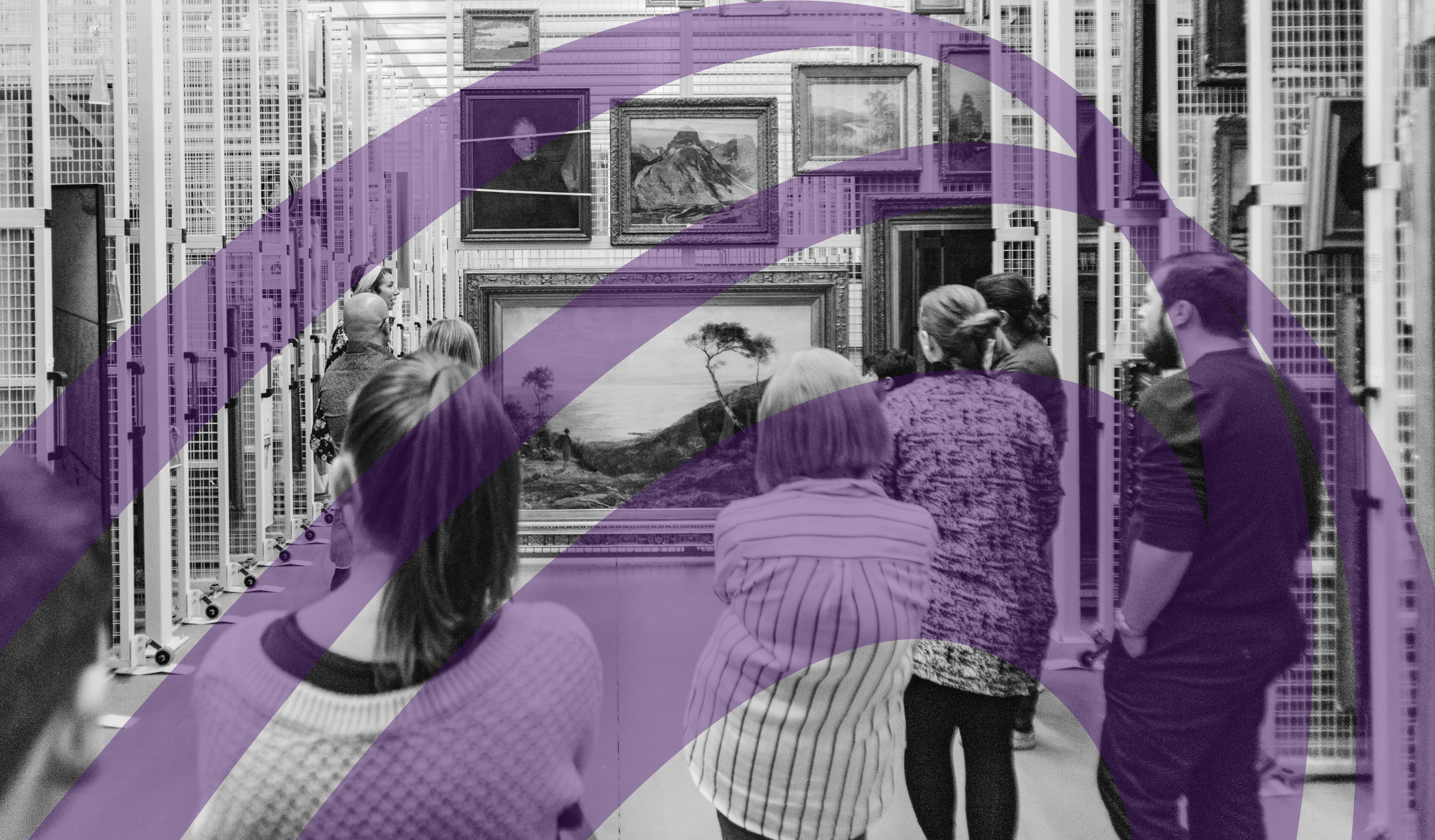 Looking Ahead
2023 and Beyond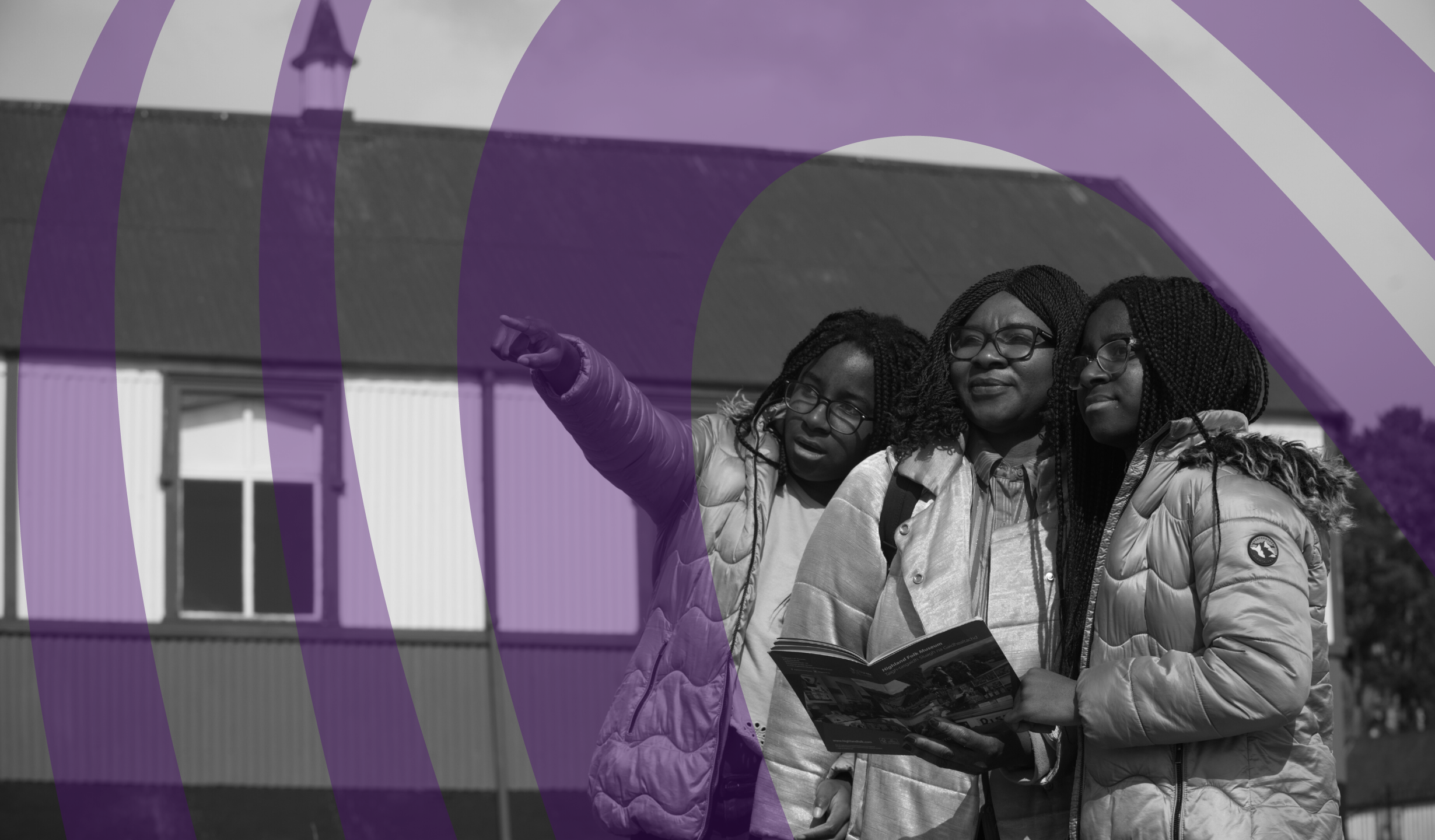 "I'm really looking forward to museums taking more of an active social role. The strong theme of social responsibility that comes through museum work now is a good thing, and can only be a good thing."
- Matthew Bellhouse Moran, Director,
HMS Unicorn
Museums will move into their next chapter with confidence by building on the strong foundations set out in Going Further whilst recognising that the world has changed significantly over the past 10 years.
As we look ahead to the launch of a new National Strategy in early 2023, museums and galleries face new priorities which reflect their environmental, economic, and social contexts. This includes a need to take urgent climate action, an ambition to reach Net Zero, and a responsibility to place diverse perspectives at the heart of their collections.
Museums and galleries have already taken considerable steps to improve engagement with underrepresented audiences, embracing new ways of collaborating with communities and partners by adapting to the changing nature of how we enjoy culture. The wealth of knowledge and skills gained by the museum sector in Going Further will ensure that collections remain relevant, open and connected to the world now and for future generations.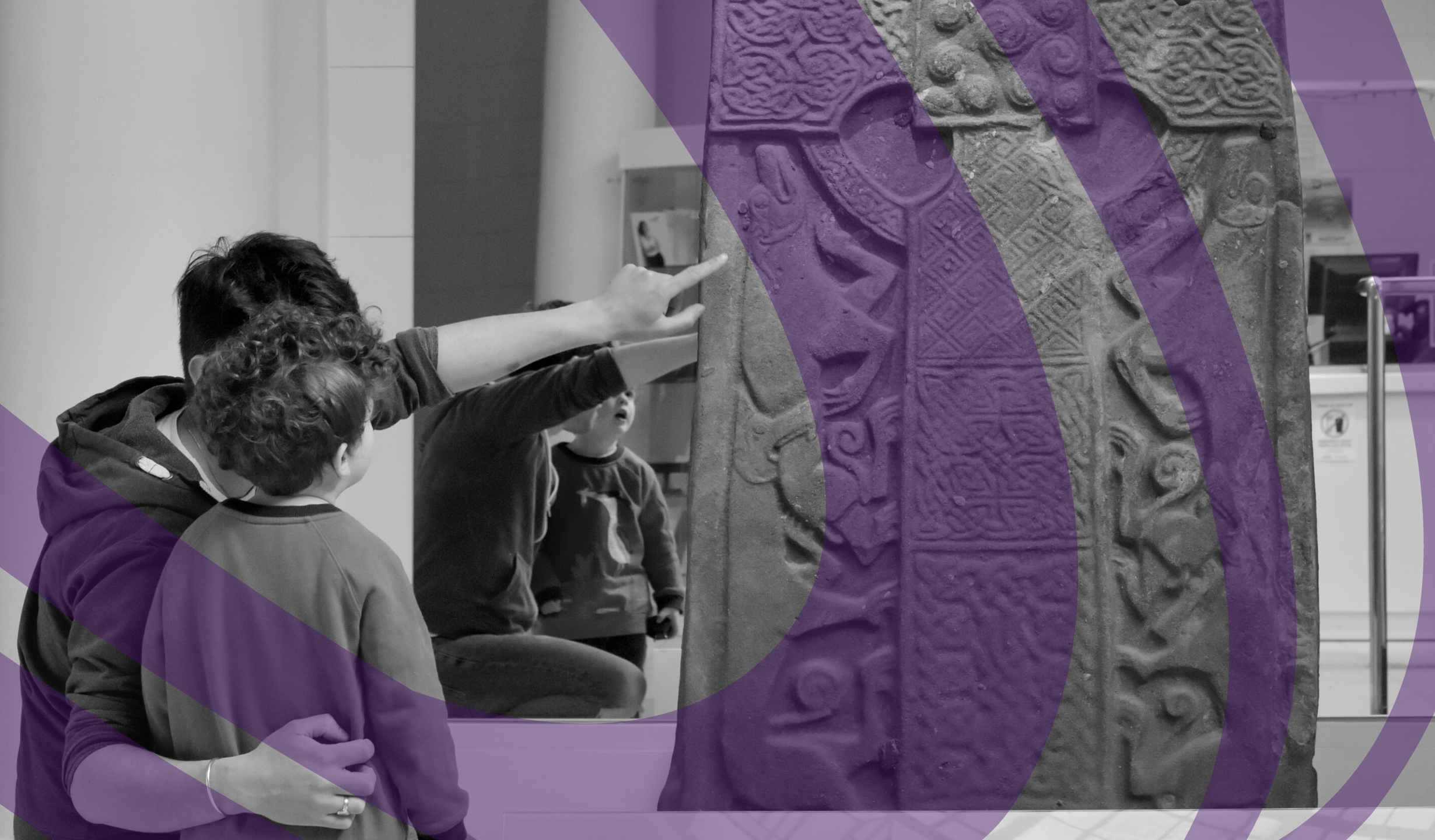 Explore ten years of Going Further with a timeline of highlights and key events from across Scotland's museum sector. Click the link below to begin.